TOP HAUNTED ATTRACTIONS TO VISIT IN THE CAROLINAS 2019
In the month of October, there is over a hundred haunted attraction open in the states of North Carolina and South Carolina. It is important to understand the difference in haunted attractions. They vary in length, size, quality, and design. Some attractions may use only actors while others may use more animatronics.
To make the matter more complex is that there are different types of attractions. One type of haunted attraction is haunted house. A haunted house is an indoor haunted attraction where visitors interact with intense sets designed to invoke fear by combining music, sounds, actors, bloody set pieces, fog, and dynamic lighting. Another type of haunt is a haunted trail. A haunted trail also known as a haunted forest is a attraction that is mainly set outside in the woods. Some of the trail may include small building that include different scenes that visitors are forced to go into or around. Other types of haunts include haunted experiences, hayrides, haunted ship, and even haunted theme park.
The decision of what haunts to visit can be a challenging one. The wrong choice and a fun October night out can become a quick disappointment. That is why Carolina Haunts is committed to providing the best information to haunt goers so that consumers can make an informed choice.
We wanted to put together a list of the top haunted attractions to visit during the 2019 haunt season. We analyzed all the data, looked at reviews, and visited the haunts. Many of these haunt owners gave Carolina Haunts an exclusive preview of their 2019 haunt set designs. After reviewing this massive amount of data, we have put together the following list of the top haunted houses to visit in North and South Carolina during the 2019 haunt season.
In no particular order, here we go: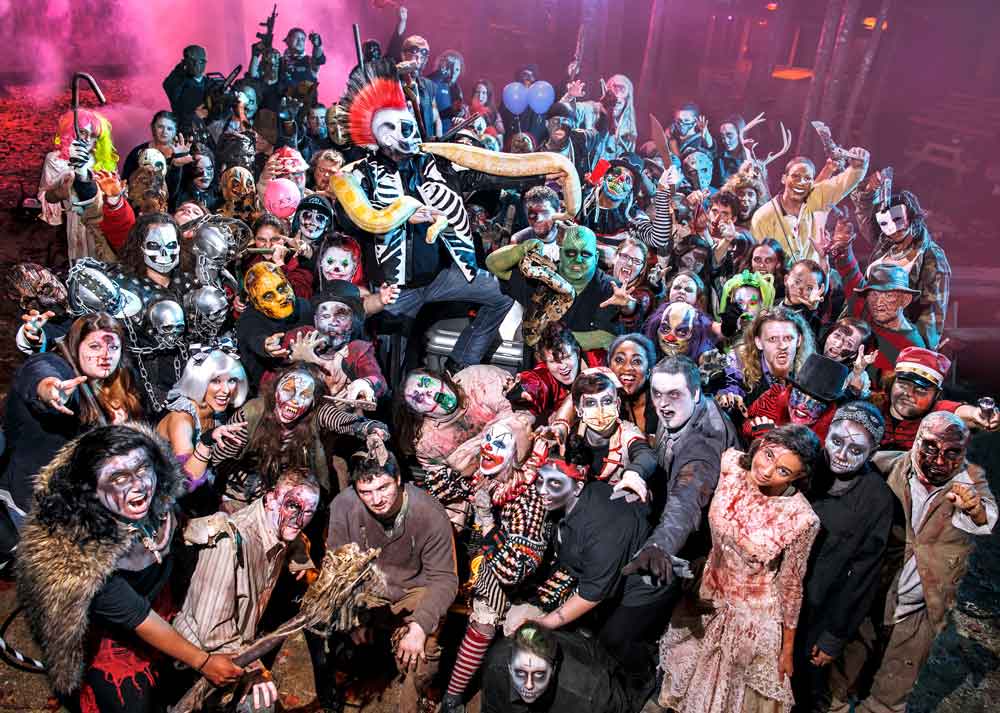 Woods of Terror is located at 5601 N Church Street, Greensboro, North Carolina and features 13 different attractions ranging from arachnophobia, vampires, clowns, to pirates, miners, and serial killers. If you are afraid of it chances are it is at the Woods of Terror.
Check out their trailer:

Woods of Terror 2018 Trailer (Official) from Rogues Hollow Video on Vimeo.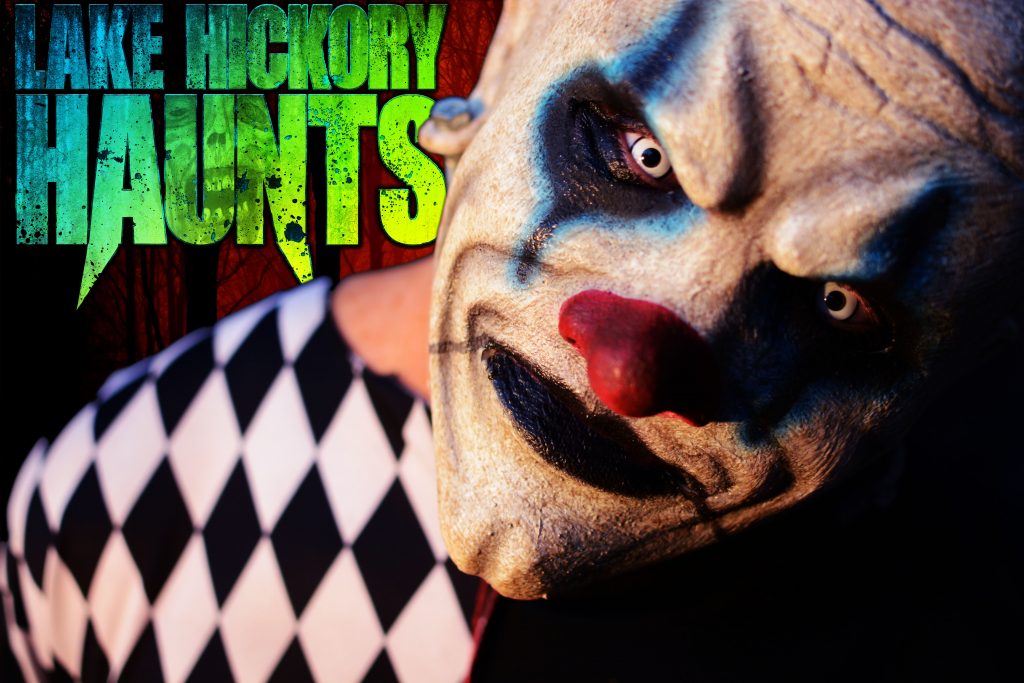 Lake Hickory Haunts is located at 519 Carolina Avenue, Hickory, North Carolina. Lake Hickory Haunts features 9 haunted house attractions surrounded by a large creepy and eerie lit body of water. Within these attractions, you will discover awe-inspiring immersive environment, multi-dimensional special FX, and breathtaking scares.
Check out their trailer: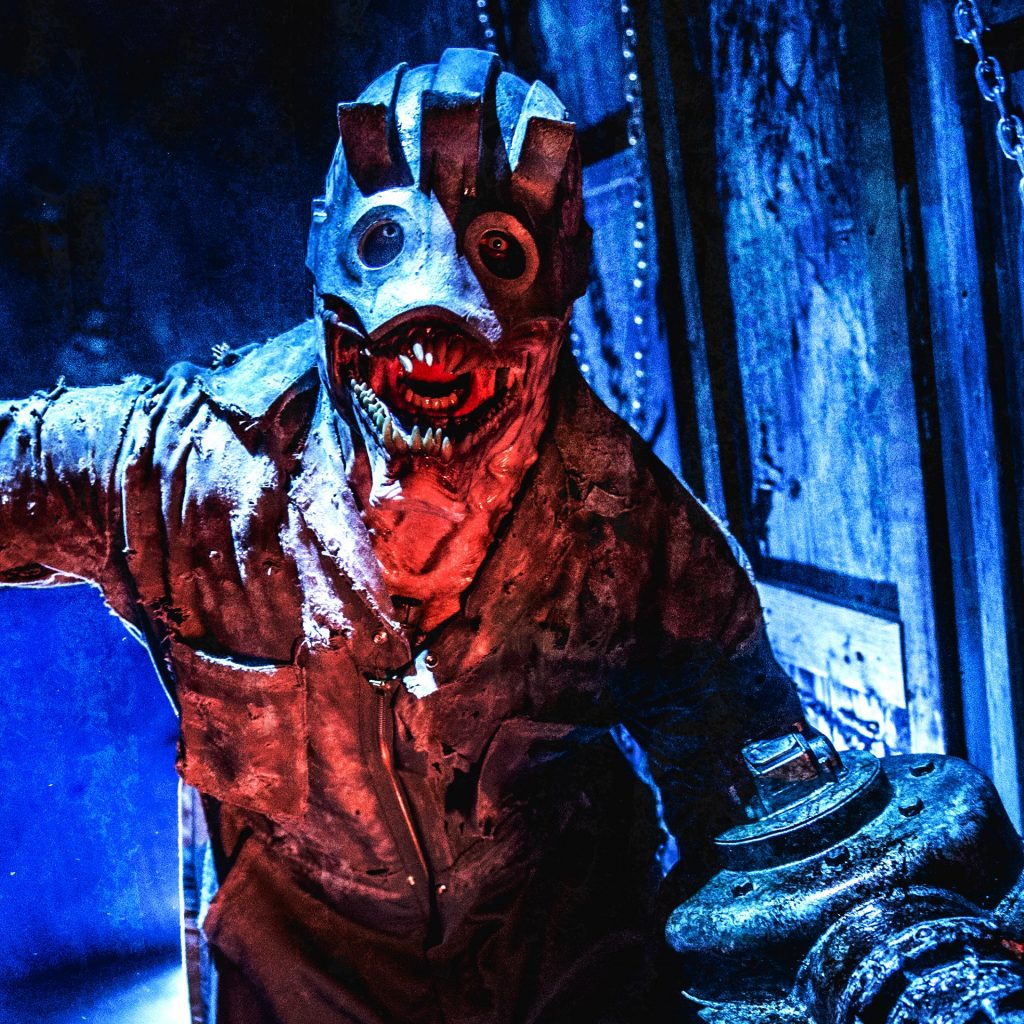 Granville Haunt Farm is located at 4534 Hwy 15, Oxford, North Carolina. Granville Haunt Farm is a family friendly haunt that features four great attractions: zombie paintball hayride, haunted trail, corn maze, and escape room.
Check out their trailer: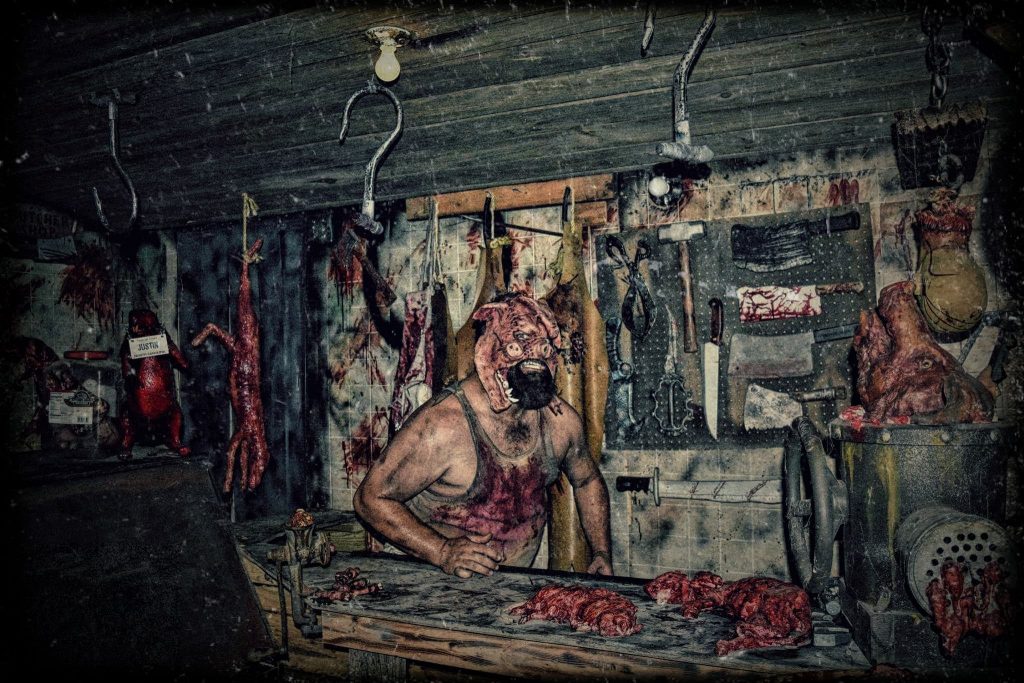 Darkside Haunted Estates is located at 11959 NC Hwy 222 W, Middlesex, North Carolina 27557. Darkside Haunted Estates includes 13 haunted attractions. Their attractions include Jeepers Creepers, Toxic Waste, The Mortuary, The Mine Shaft, Graveyard, The Meat House, Santa Land, Dead Diner, The Prison, Clown Town, and more. They also have a haunted hayride that visitors can ride.
Check out their promo for their attraction, The Bundy Hotel: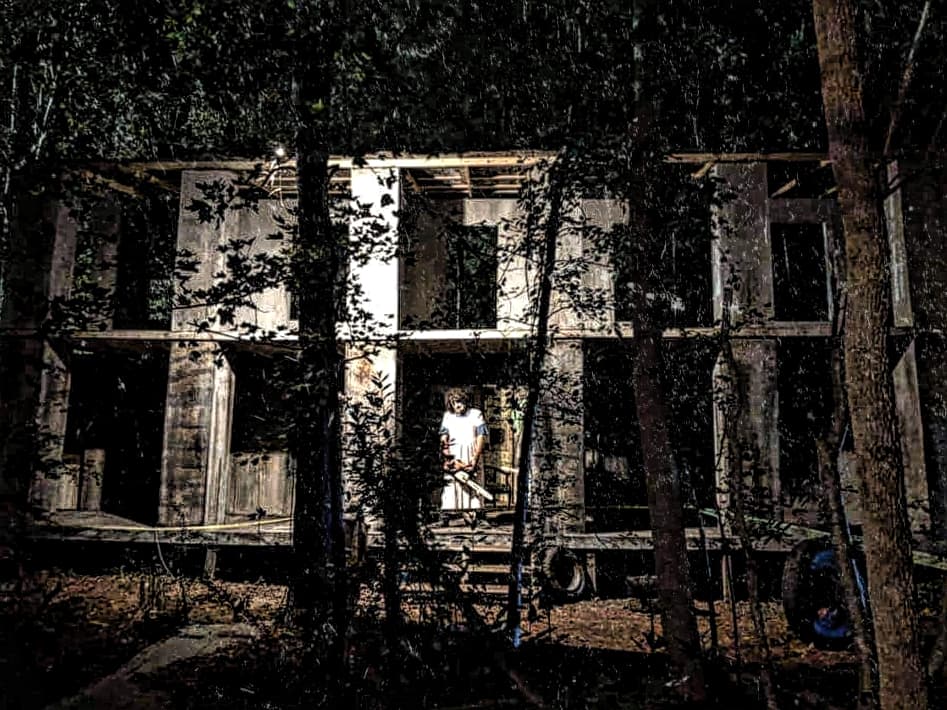 Nightmares Haunted Trail is located at 7027 Seven Creeks Hwy, Nakina, North Carolina. Nightmare Haunted Trail is a super creepy 35 to 45 minute haunted trail. This year is their 10th year anniversary so they have some big plans including a visit from Flinch the Clown on October 25th – 26th.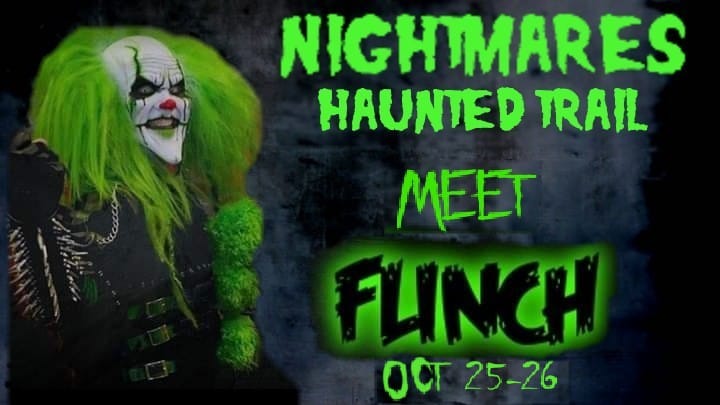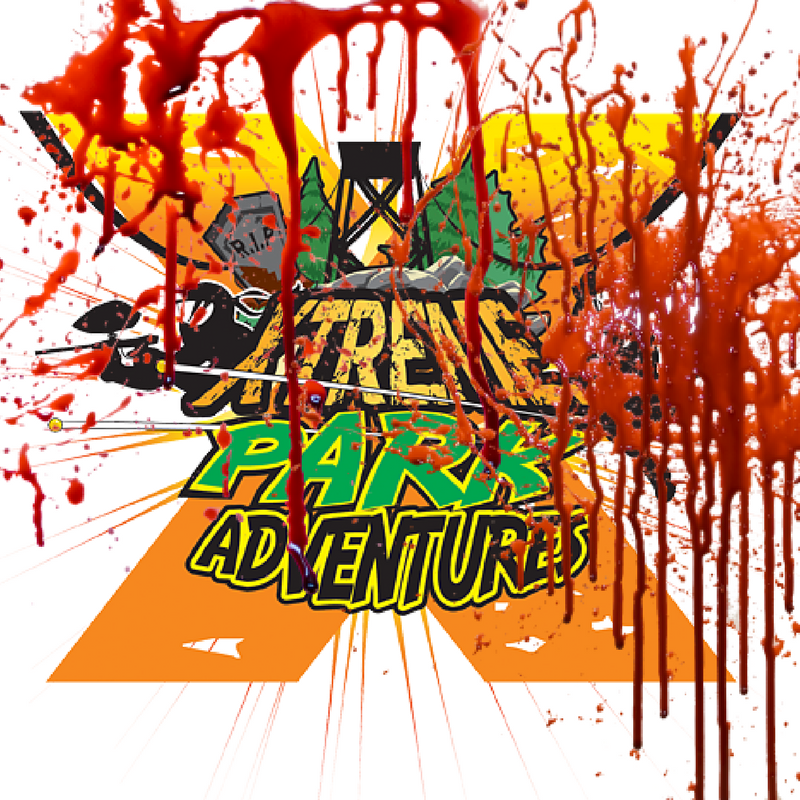 Xtreme Haunt is located on 7460 Highway 98/Wake Forest Road, Durham, North Carolina. It is a unique attraction as it features a really spooky Zombie hunt experience. Xtreme Haunt allows you to shoot moving zombies with paintballs from the back of a military vehicle. And these zombies are not animatronics. You have to shoot head shots if you want to survive. Xtreme Haunt also includes a escape room, ropes course, and more.
Check out their trailer: