This weekend Raleigh, North Carolina will be the home of the first ever Carolina Fear Fest. The horror convention is May 25th & 26th, 2019 at the NC State Fairgrounds in Raleigh, NC. Horror fans will be treated not only to numerous celebrity guests but convention goers will have the opportunity to meet the haunters from North Carolina's top haunted attractions.
Samhain The One and Svetka Toxic will be appearing be doing a sponsored appearance at the Woods of Terror booth. Samhain The One is a long time haunt and horror actor. He is the spokesperson for Carolina Haunts.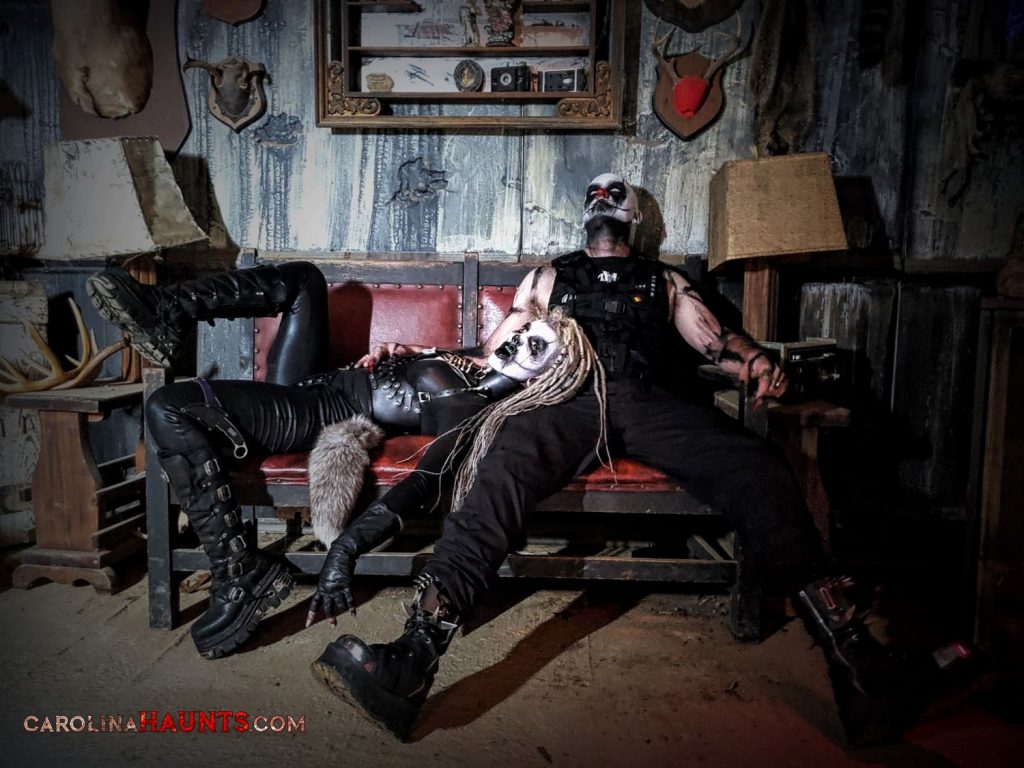 On Sunday, May 26th, 2019, Woods of Terror haunt actor, Raggy the Doll will be appearing at the Woods of Terror booth.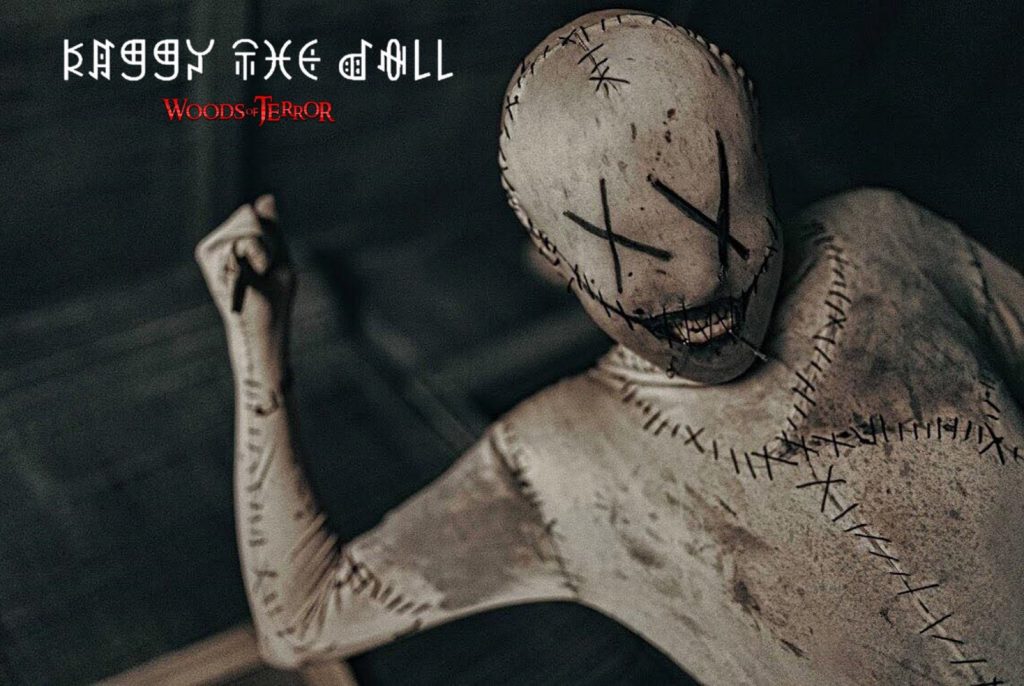 Lake Hickory Haunts own Boss the Clown, Lilith, and Swampy, along with other characters will be appearing at Carolina Fear Fest.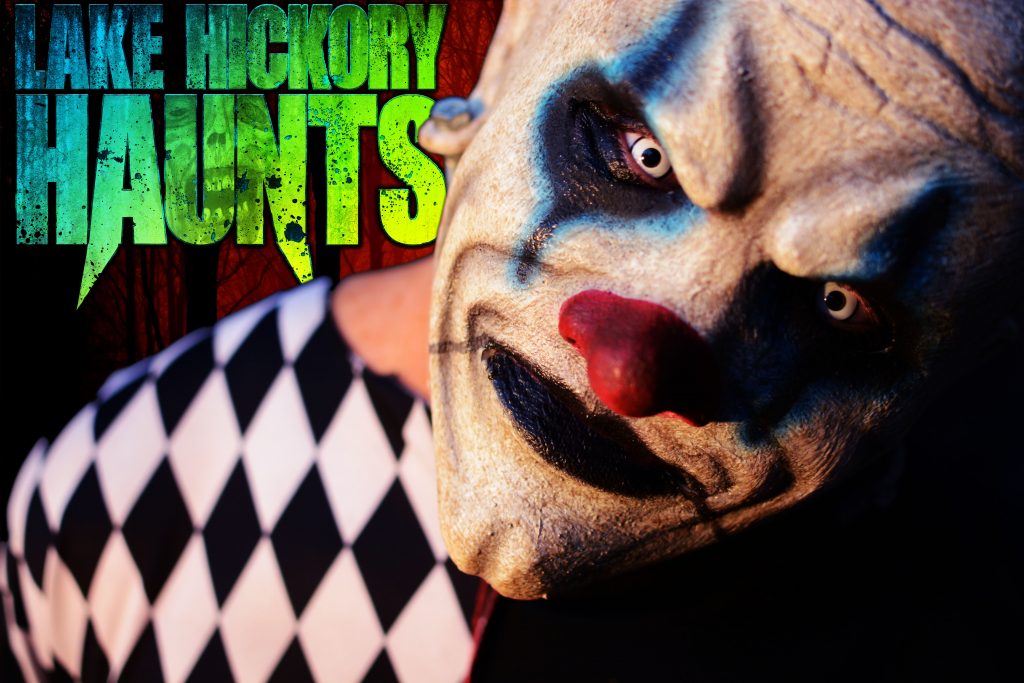 Lake Hickory Haunts will be bringing their 4D Asylum Experience. This is something horror fans is not going to want to miss. Check out the video below:
Granville Haunt Farm will be attending with several haunt actors for the fans to meet.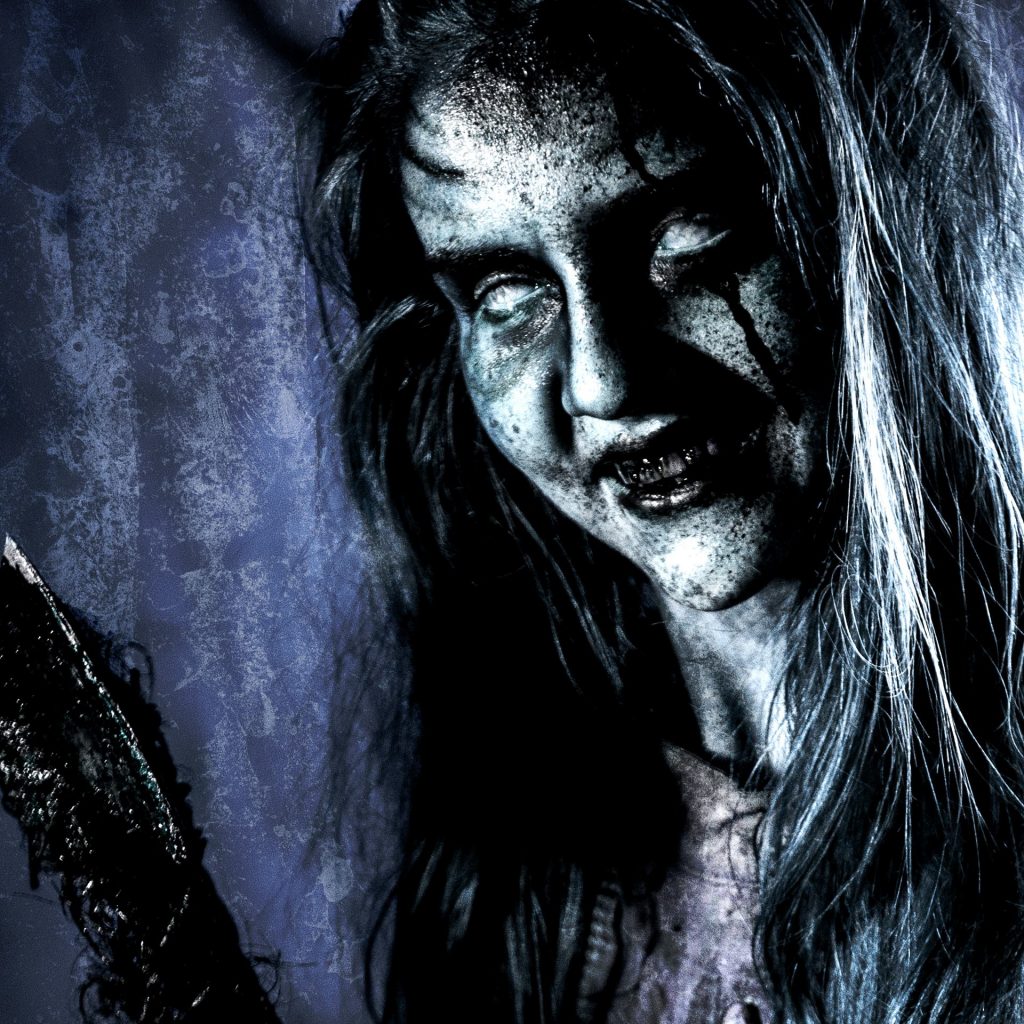 Dark Side Estates own Dark Angel and Fletcher will be appearing at Carolina Fear Fest.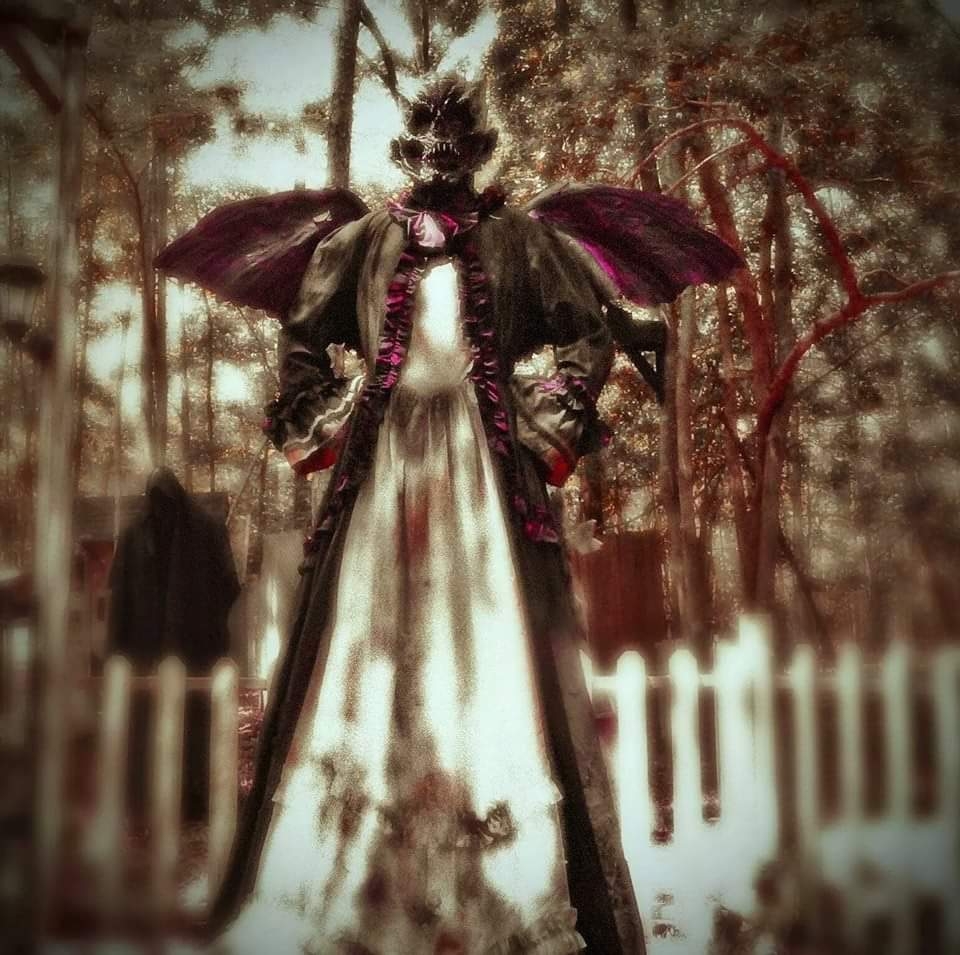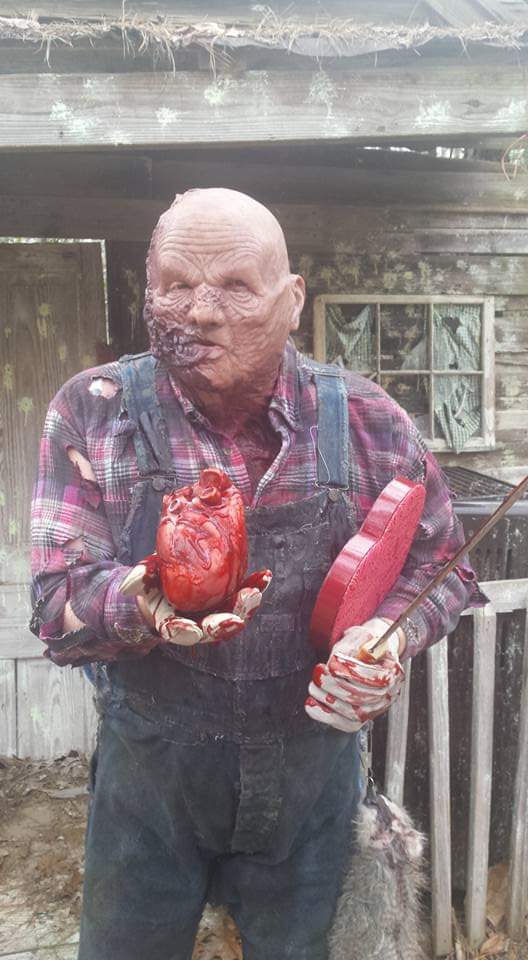 Stop by The Woods of Terror, Lake Hickory Haunts, Granville Haunt Farm, and Dark Side Estates booths at Carolina Fear Fest to experience the best haunted attractions in North Carolina.
You can still pick up tickets to Carolina Fear Fest by clicking here.