CarolinaHaunts.com is pleased to announce its new spokesperson – internet celebrity, film producer, podcaster, and longtime haunt actor Samhain The One.
CarolinaHaunts.com is the premier source for information on the best Haunted Houses and Attractions in North Carolina, South Carolina, and Virginia. Carolina Haunts was seeking a spokesperson that exemplified the haunt industry. As an experienced haunt actor and internet celebrity, we feel like Samhain the One is a great choice to represent the website. Samhain is someone that resonates with haunt owners, haunt actors, and most importantly haunted house and horror fans.
Samhain is known for his Facebook and Instagram Live Feeds to his 420,000 Facebook Fans and 109,000 Instagram followers. He has been the subject of viral internet videos like the one below:
Samhain is the star of the 2017 horror film Demon Hole. He is also the co-host of the HorrornKill.com Podcast.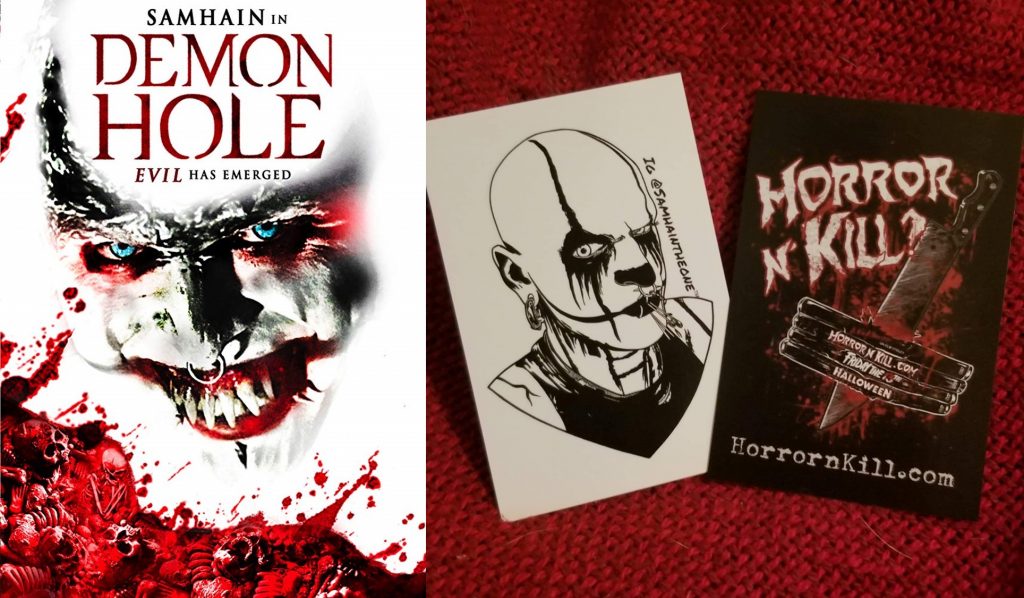 "I am honored and excited to partner with Carolina Haunts. I have always been a strong advocate for the haunt industry. I look forward to visiting haunts this season with Carolina Haunts and meeting with as many fans as possible." Samhain said.
In addition to touring and reviewing haunts with Carolina Haunts staff; Samhain will be going live with exclusive all access to the best haunted houses and attractions in the North Carolina, South Carolina, and Virginia. Additionally, Samhain and Carolina Haunts will be producing online content for haunt fans and actors throughout the year.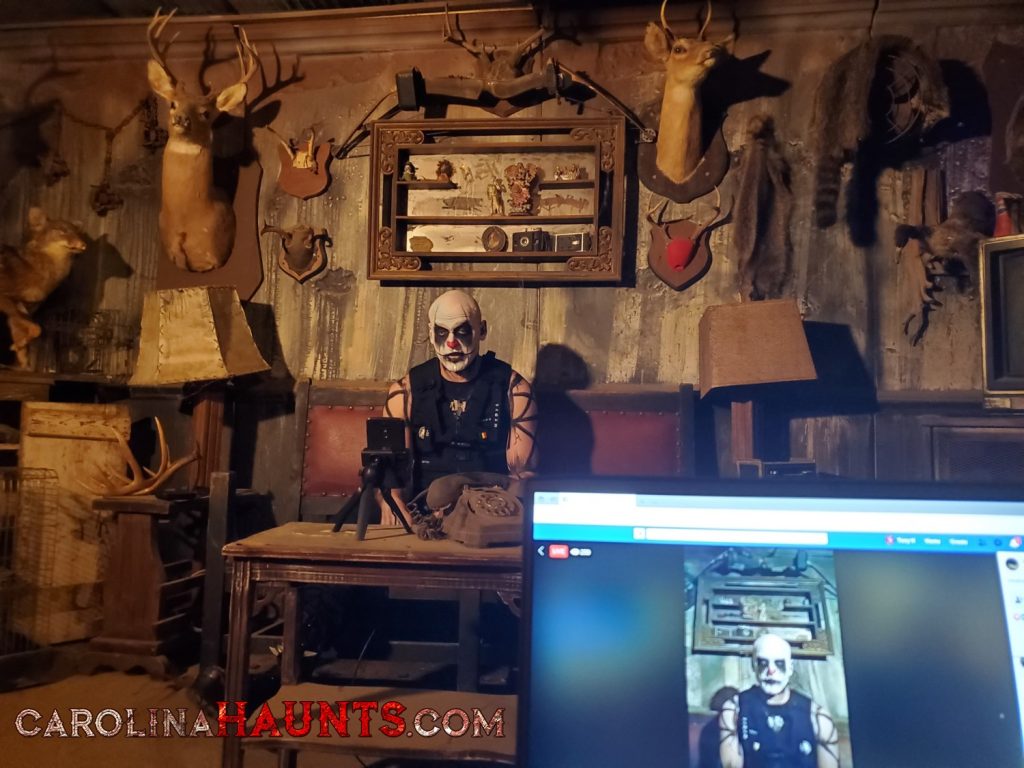 If you are a haunt owner and would like Samhain and Carolina Haunts to visit your haunt; please contact us at info@carolinahaunts.com.
Follow us on Facebook and Instagram to stay up to date on Samhain's and Carolina Haunts' appearances at haunted houses this year.